Welcome to the Wiki
Welcome to the most wondrous collection of the most absurd, frightening, crude, grotesque, and unnerving monsters ever to appear within the world of film. Be mindful that this Wiki does contain mature content and is not for the faint of heart or the impressionable. Also, there are spoilers scattered around like landmines. With that being said, I hope you enjoy your visit.
Click here if you have any complaints[1]
To Do List
We need to bring these monsters to life, you can help out by doing the following....
Categorize monsters via time period.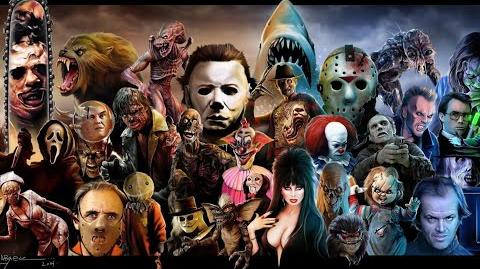 Biographies for most monsters. (Watching reviews help)
Update information.
categorize monsters via type.
Categorize "Monsters from A to M", and "Monsters from N to Z"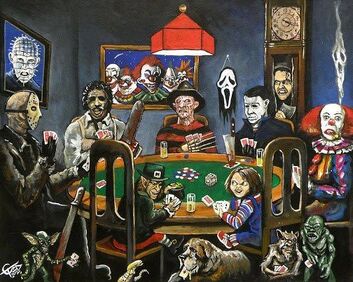 Be sure to see the rules before contributing
Behind the Scenes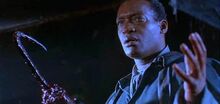 There are people behind the scenes that help me with this. Some people create things that I use, others directly give me information that I use.
Here are the esteemed gentlemen:
Bonk the Clown- I use videos from his Decades of Horror series [2]
Admins